Exclusive Brands
We are dedicated to providing you with access to brands that provide great-tasting, quality products. Here is more information behind some of the brands you see in our grocery store: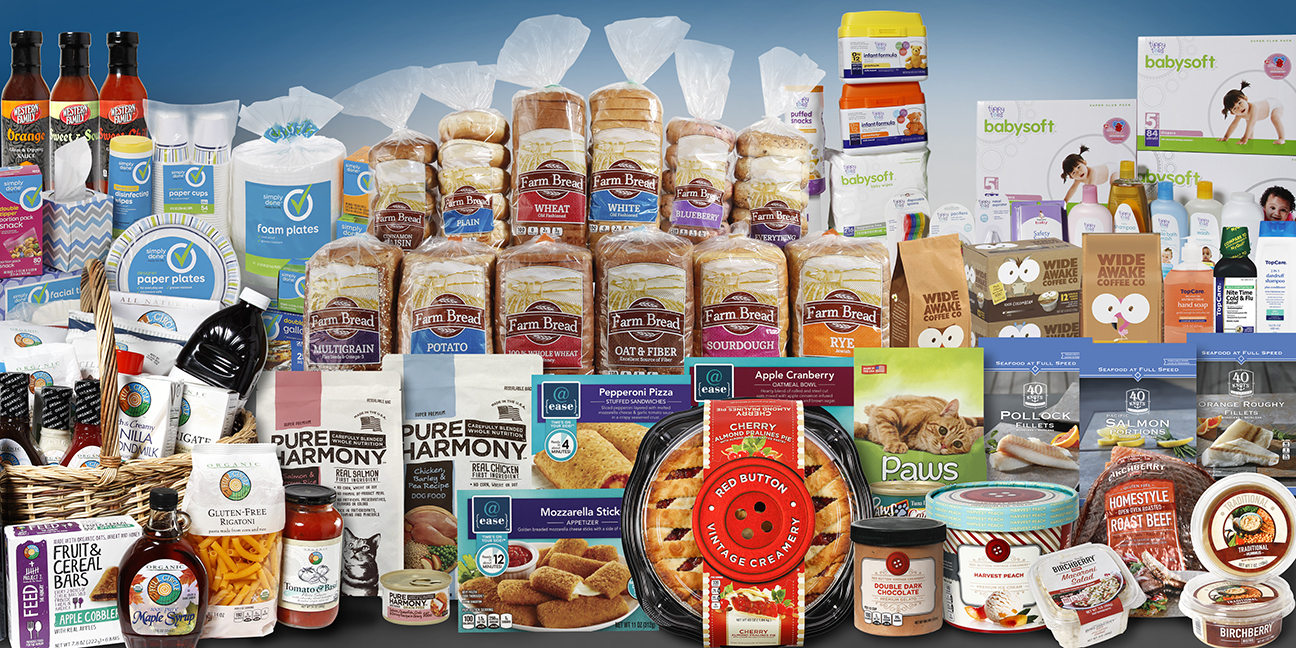 Associated Food stores offers a wide selection of top quality exclusive brands that can only be found at our stores. These brands offer the same great quality and price as their national brand equivalent. With over 4,000 items, these brands stretch across the entire store from grocery and frozen to natural and organic.
TYM Rewards
Already started a profile in-store? Complete your profile.
Pays to Stay Local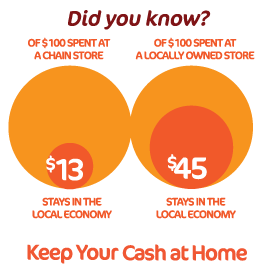 Think about it: would you want $13 or $45? For most people, that is a "no-brainer." Still, we have people shopping at the big box stores taking no thought for how it affects the community feel of our neighborhood.